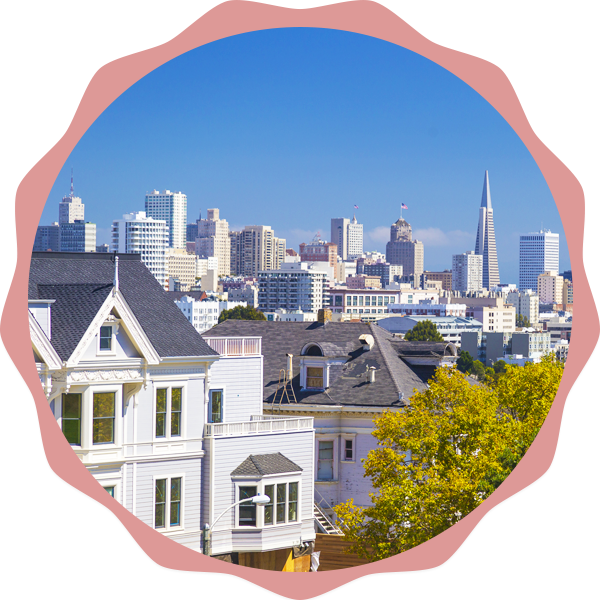 SIVA® App for Clinical and Agency Management Improves Agency Efficiency
SIVA® App is a powerful, intelligent, collaborative, and efficient home health care system to help both field and administrative staff maximize their time and focus on improving agency operations. It has advance features to compete with other home health care systems. With its user-friendly interface, we help you make the job easy.
Create patient information and fill in the details. SIVA® App offers OASIS assistance based on patient assessment. Facilitates patient-centered care through visit-to-visit care plans. SIVA® App has a built-in document management. Our system provides the tools an agency needs to help your clinical and administrative staff complete home care documents and get the information they need quickly and easily. SIVA® App lets you access important patient information across multiple devices. It is reliable and efficient in every way.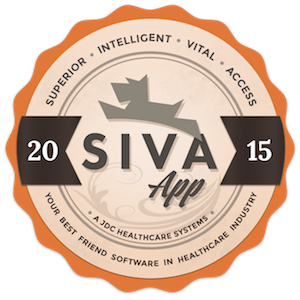 The Owner's profile
The founder of SIVA® App, has been in the industry for most of his career. His experience has brought the foundation of this application. He is regularly invited to various States to talk to seminars and conferences. He's helping shape up and improve the Home Health Care industry.
He helped a lot of agencies to polish their policies and procedures. Furthermore, he helped the agency's employees to be better and execute their functions well. With his experience and expertise, he helped organize the features of the application itself.
His main goal is to help the agencies achieve their full potential and streamline their processes.