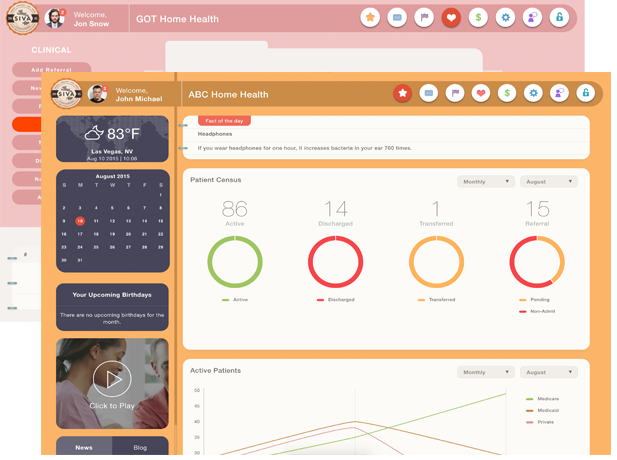 SIVA App offers the following features:
Improve patient well being and medical efficiency

Efficiently schedule tasks and visits for your patients. Check your schedules using the app.

The app helps you minimize your QA process by helping you validate as you fill up the forms

Manage employees from hiring to assigning tasks. Use tools to manage your workforce and keep organized schedules.

Helps in maintaining the whole agency process and policies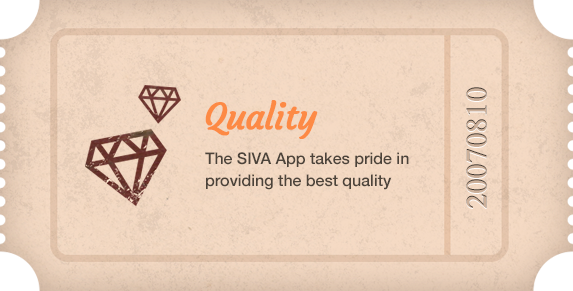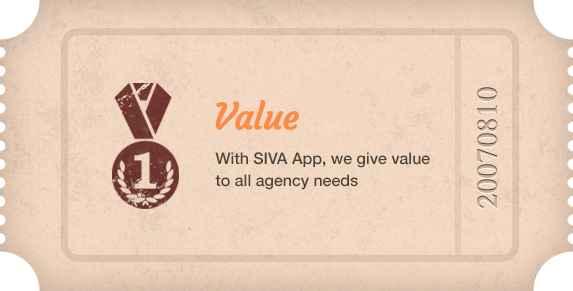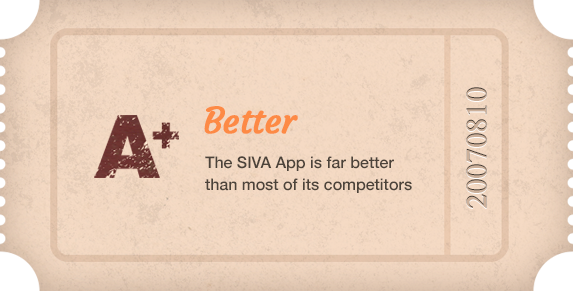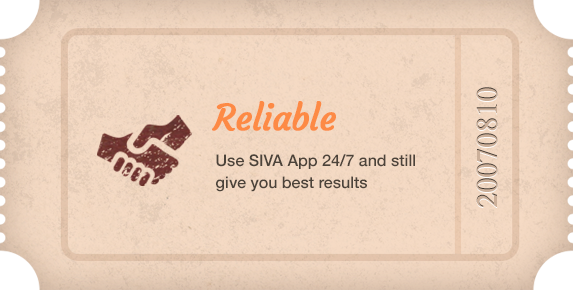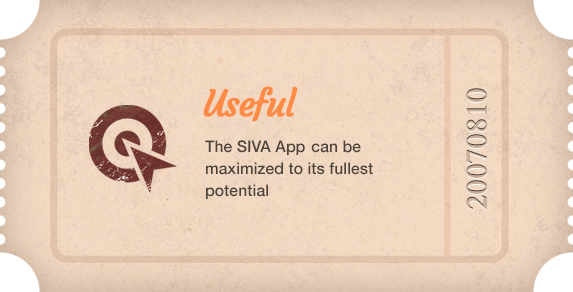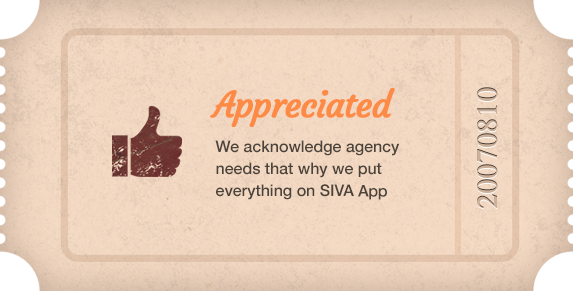 Schedule a Demo with us.
Our application is powerful and easy to use. It is the best Home Healthcare Application in the market. Enter your email and schedule a demo today.